Joe Dinius, Ph.D
Software Engineer, Applied Mathematician, Roboticist... A Man of Many Interests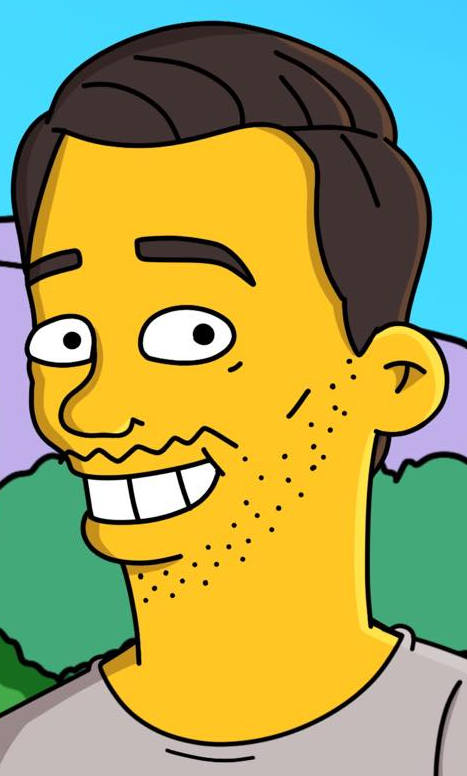 My name is Joe Dinius. I have spent the last 10+ years working as an engineer in the aerospace and automotive industries; most of that time spent in research and development. While I cannot discuss what I have worked on professionally over the years, I have worked on a number of interesting side projects whose results and methodology I would like to share.
I have setup this site to be a collection of posts related to ongoing work that I'm engaged in. As maturity of the work progresses, I will create portfolio projects that represent a concise problem formulation, the approach I have taken to solve that problem, and some suggestions for future work.
Most posts have comments enabled, and I encourage visitors to contribute their opinions. I only ask that the comments be civil and aligned with the post. You will find links to my social media accounts below, as well as a link to email me. Thanks for visiting!
news
| | |
| --- | --- |
| Mar 14, 2020 | New post showing how to use git and git-svn locally for development with existing subversion repos. |
| Mar 1, 2020 | New post presenting my solution to the point cloud registration problem using the method of convex relaxation. |
| Feb 15, 2020 | New post continuing the "point cloud registration as an optimization problem" saga. The solution is coming in the next post. |
| Nov 24, 2019 | New post setting up point cloud registration as an optimization problem. Stay tuned for the solution in coming posts! |
| Nov 9, 2019 | New post reviewing Part I of Prince's great CV textbook. More to come! |